Hello everyone!
The Soleil Zeuhl team is delighted to announce two exceptional live evenings on
Thursday, March 7th and Friday, March 8th, 2024
 ONE SHOT and

VAK

on Thursday,

March 7th

,
 

RHÙN

and FREE HUMAN ZOO on Friday,

March 8th
As with our 2013 festival, the event will be held at
Le Zèbre de Belleville, 63 Boulevard de Belleville, 75011 PARIS.
Metro stations Belleville or Couronnes – line 2 or 11.
Times for the two evenings are not yet definitively fixed, but information will be
updated on the website and on the label's Facebook page.
Doors will open each evening probably around 6:30 pm, and the 1st band will start around 7:15 pm. Both evenings will finish around 10:30 pm.
Price: 20 euros per evening
To book, please send an email to soleilzeuhl@gmail.com.
Please provide your first and last name, and we'll get back to you quickly.
Please share the news with as many people as possible to make this a very festive event. We hope to meet you there!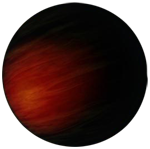 FESTIVAL 2013
A BIG thank to all of you who came from abroad for our very first live event. With almost 100 tickets sold, it is a success. Thanks again to the audience & thumbs up for the four bands for their great performances!
Alain L.
opening of festival : Alain Lebon
neom
Setna – Yannick Duchene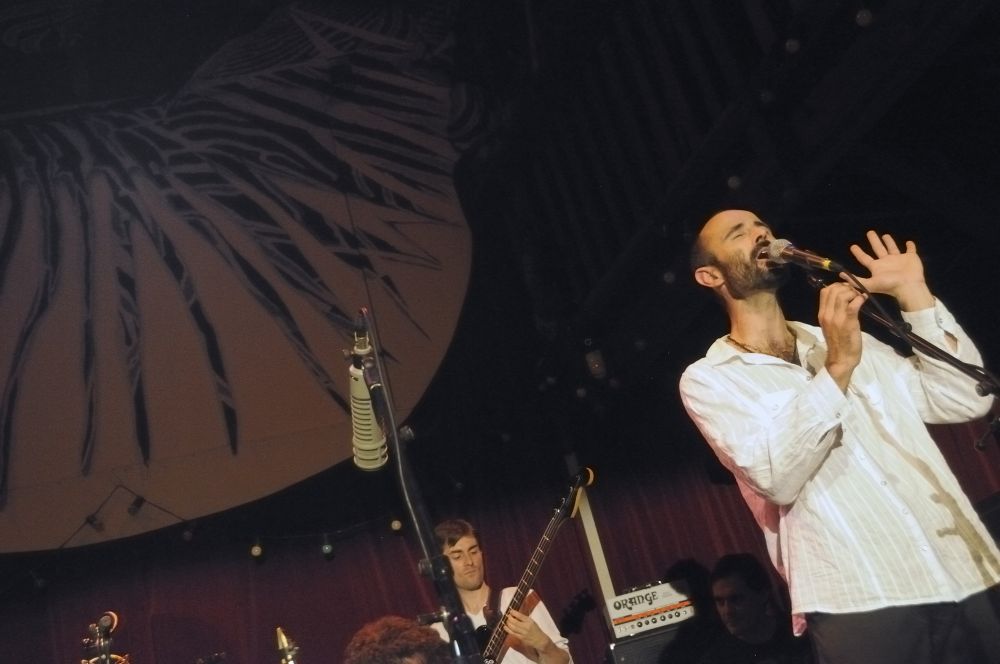 Setna
Neom – William Pwaelzik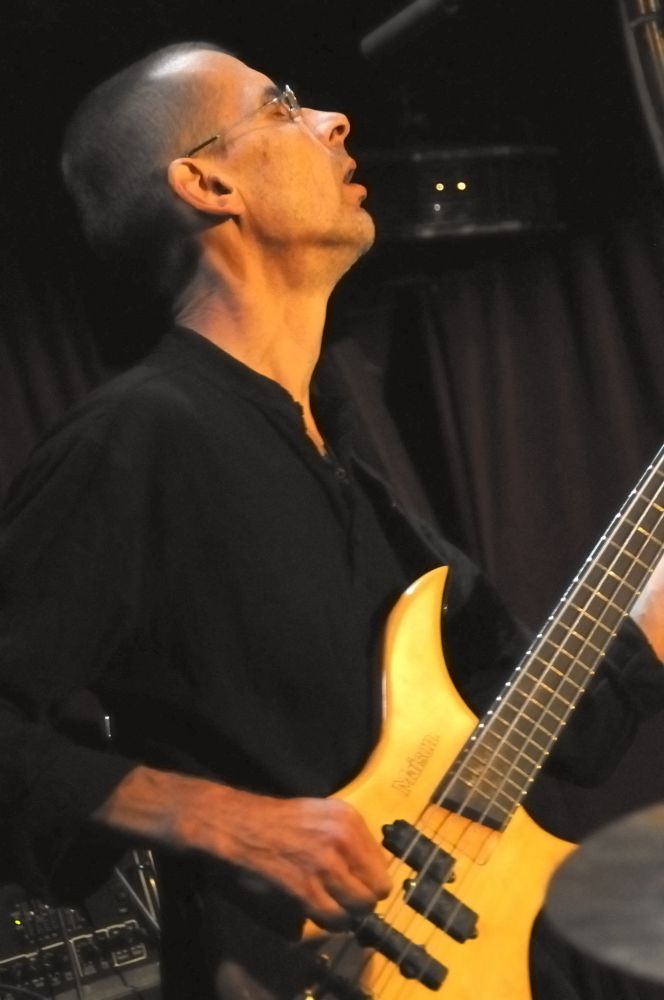 Scherzoo – Renaud Vernet et Maxime Mantovani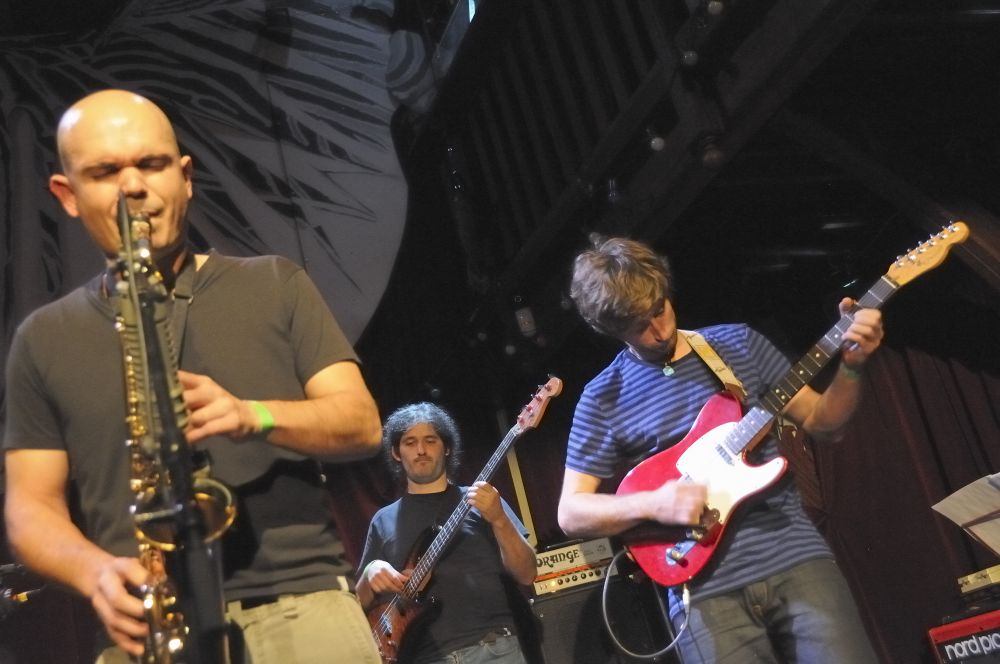 Scherzoo – François Thollot
Unit Wail – Adrian Luna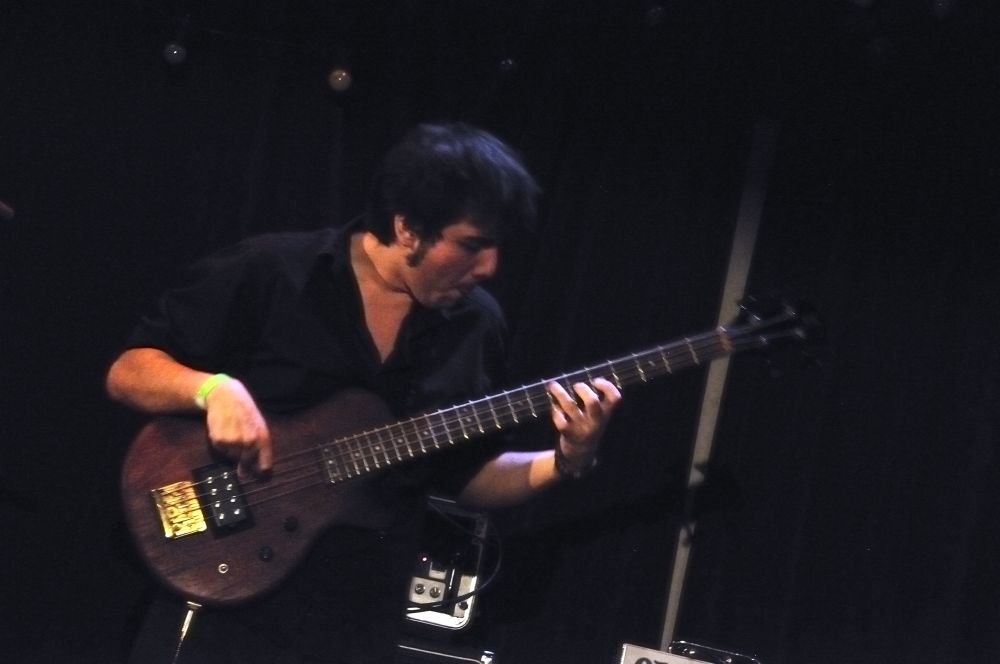 Unit Wail – Franck Fromy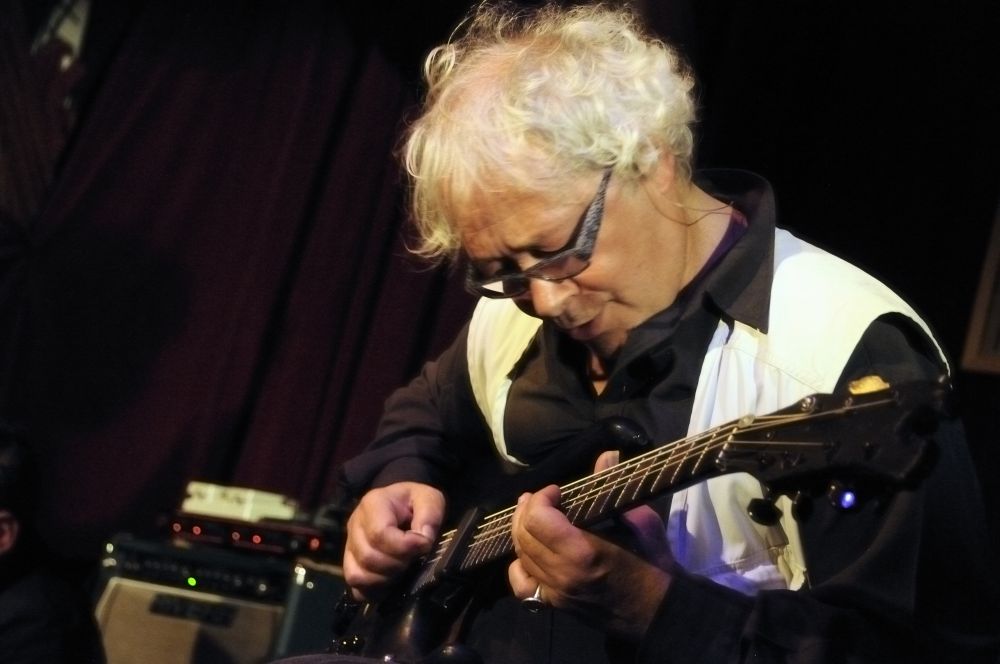 photos : Philippe Aernout
We are happy to announce the first ever SZ live event, with 4 bands playing the same evening :
UNIT WAIL / SETNA / SCHERZOO / NEOM
The place is the friendly hall "Le Zèbre de Belleville", a hall located in central Paris (tube stations
"Belleville" or "Couronnes" – line 2 or 11). Please see below the map of the area.
Hour : not yet determined (doors will probably open at 5.00 pm or so for a first show starting around
5.30). End of the last show around 10.30 pm (the hall has to be empty by 11.30 pm).
There is a bar inside where you can have drinks and maybe small food. By all means, the outside area
offers A LOT of food possibilities of all kinds.
The theater-like deco inside is very friendly, see pictures below.
Admission : 28 euros
Please drop us an email soleilzeuhl@gmail.com
mentioning your name and forename & we'll send you a Paypal invoice.
After payment, we'll send you a confirmation with a reservation number. Please print our mail and
come with it (if you forget, no big matter, we'll have the list).
As probably some of you will stay in Paris on Thursday 19th, before heading to the RIO on
Friday in the early morning (as I will do), we'll provide everyone (by mail) a free guide of
the records shops in Paris – of course centered on avant-prog, RIO etc.
This festival is for us an important test, even somewhat frightening as we have no
experience in the organization of live events. If it is successful it might open the way for a yearly
event connected with the RIO fest in Carmaux, of course including in the line-up other
bands. We already have a few ideas for the future (bands, location) but, at first, the 2013
event has to be a positive experience. By positive, we mean human & musical, the finance
being for sure in loss.
That's it for the moment, all future announcements will be made here + posts on forums,
Facebook etc, so stay tuned ..!
Accomodation suggestions in the close area of the festival
-A few hotels not far from the hall
-While in Paris, here is a selection of good music shops
LE ZEBRE DE BELLEVILLE
63 Boulevard de Belleville
75011 PARIS