Coming soon : THE LOOMINGS "HEY WEIRDO!"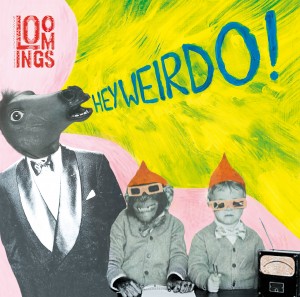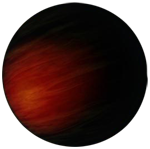 Established in 1999, French label Soleil Zeuhl publishes Progressive music : Jazz-rock, R.I.O. and Zeuhl.
SUMMARY OF 20 YEARS OF ACTIVISM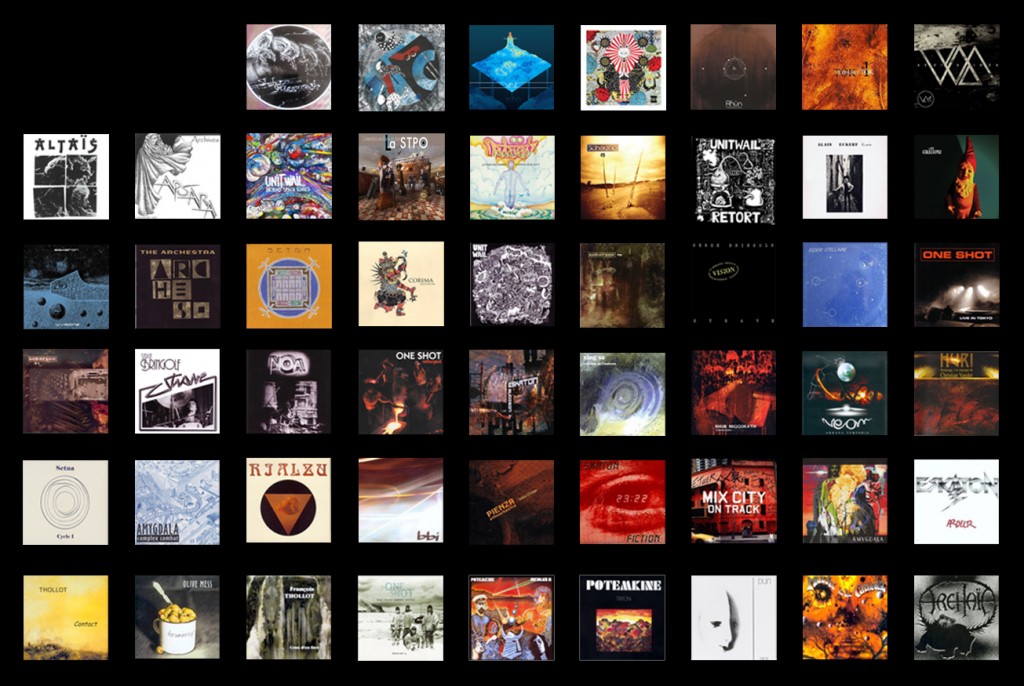 Soleil Zeuhl has been created as a non-profit organization in autumn 1998 by Alain Lebon. Back then, the idea was to reissue on CD the Zeuhl segment of the French 70s musical scene (to be short, the bands influenced by Magma), segment which was widely forsaken by the labels of the period, including those dedicated to reissues.
Without any experience into musical production, with only a bit of personal money and the will to do something, the initial organization of the label was obviously very DIY.
The release of the ARCHAÏA cd reissue (from 1977), made available in december 1998, marked the debut of the label. By chance, this album was featured on the legendary NURSE WITH WOUND list of innovative and odd albums. In spite of the lack of communication (the web was still in its childhood during the late 90s), the sales went fast – thanks to the NWW buzz. This unexpected success allowed SZ to go ahead.
In 1999/2000, the reissues of DÜN "Eros" (recorded into the legendary Sunrise studio in Switzerland : Art Bears, Henry Cow, Univers Zero, Aksak Maboul ..), and POTEMKINE (the glorious flag of the 70s musical scene in Toulouse) were also successful and the label acquired its own reputation.
In 2001, the meeting with ONE SHOT provided the opportunity to broaden the activity by producing new recordings (i.e. albums from active bands). Their live album 'Vendredi 13' was issued in fall 2001.
With various 'stop and go' steps (bankrupt of distributors, financial losses ..), Soleil Zeuhl continued in the 00s, producing both reissues (the complete ESKATON discography, EIDER STELLAIRE 1st album, SHUB NIGGURATH, STRAVE…) and new talents (SCHERZOO, SETNA, NEOM, CORIMA…).
The crisis of the record market, since 2010 or so, did also hit the label and adjustments were necessary (development of direct sales, drop of nearly all physical shop sales).
In september 2013, for the celebration of its 15th anniversary, the label organized a live night at the 'Zebre de Belleville' (Parisian concert hall) with UNIT WAIL / SETNA / SCHERZOO and NEOM. The event was successfull and remains, up to this day, the sole live show of the label.
Right now (january 2019 – over 20 years after the label first days), the catalog features 55 releases, of which more than half are new recordings, showing evidence of the support provided to the contemporary musical acts – in spite of lower sales compared to reissues that benefit of "time patina".
Thanks to everyone for the support during all these years ; let's hope that, although the times are difficult (record market crisis, lack of media for non-mainstream productions, difficulties for bands to play live…), Soleil Zeuhl will be able to stay alive – grace to the commitments the small staff (unpaid volunteers), bands/musicians (alas also unpaid volunteers..) and all of you (faithful fans).
January 2019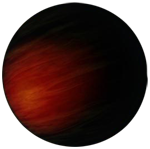 Last productions
Enregistrer
Enregistrer
Enregistrer
Enregistrer
Follow us :

Enregistrer